Hire Talent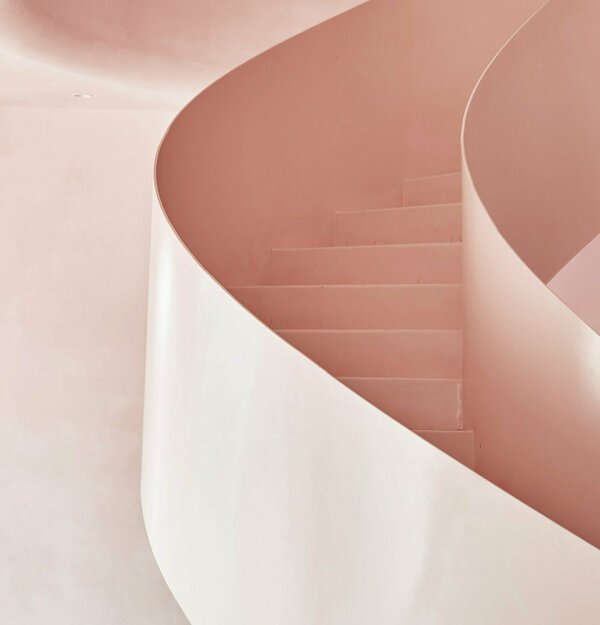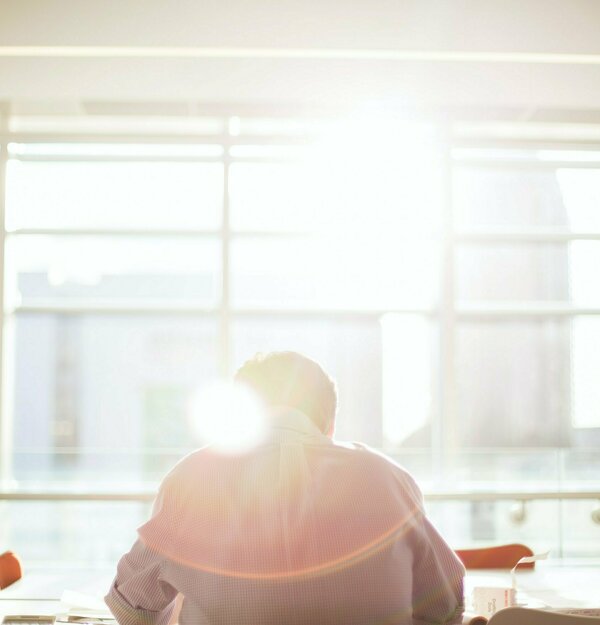 Catalysing high-impact enterprises through high-quality talent
As India's leading and largest legal recruitment firm, we work with clients across various stages of growth, helping them fill talent gaps, develop future-focussed leadership, and create a more inclusive and agile workplace.
With over a decade of experience, Vahura is seen as the go-to partner for legal recruitment for large organisations, funds, and law firms. We specialise in recruitment for legal, policy, compliance, and tax.
70% of hires by investment funds for senior legal professionals.
30% of hires by law firms for mid-level to senior legal professionals.
20% of hires by corporate legal departments for mid-level to senior legal professionals.
Our Process
A time-proven process for crucial decisions
Step 1

Going Beyond the Brief

We bring our years of experience to every mandate. Once we receive the brief, we consult with the client to understand their unique needs. When hiring senior professionals, we follow a 360 degree approach — analysing the requirement from a business perspective, and focusing on key aspects such as revenue, key clients, and relationships. The evaluation of the business case gives us a strong foundation to ensure we get the right people in key positions.

Step 2

Begin the Search

We map the criteria based on the clients needs. We then begin tapping into our extensive database of pre-qualified professionals and headhunt, if required.

Step 3

Vetting and Evaluation

The Vahura network of professionals is leveraged to conduct exhaustive background and reputational checks. We conduct one-on-one meetings with candidates to ensure the right fit both from a skill and cultural alignment perspective.

Step 4

Recommendations

Only after this thorough assessment do we present our recommendations to the client.

Step 5

Offer Management

Our engagement doesn't end here. We continue to assist our clients till the last mile with offer management.
We focus on recommending a lineup of leaders to reckon with. We recruit at the senior and mid-level for positions such as:
General Counsel

Head of Legal

Legal Counsel

Partner

Principal Associate

Senior Associate
We also recruit for the following positions for in-house teams:
Head of Policy

Head of Government Relations

Head of Compliance

Head of Corporate Secretarial

Head of Tax

Head of Regulatory Compliance

Head of Ethics and Integrity

Head of Intellectual Property

Head of Litigation

M&A Counsel

Labour and Employment Counsel

Legal Operations Head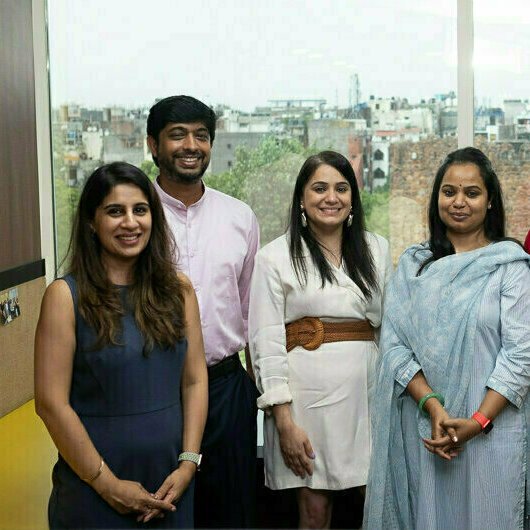 The Vahura Advantage
Pioneers in legal recruitment in India

Legal Sector Specialist.

Extensive network across the Indian legal, policy and tax industries.

Wide network across the governance-risk-compliance (GRC) industries.

A consultative approach with long-term orientation.

Guiding the sector to Legal 3.0 through tech + data + operations.
At Vahura, we believe in long term relationships, not transactions. More than 30% of our mandates are from existing clients. We are trusted for our insight and experience, and often called on for advice on role expansion and remuneration structures. Today, we are also sought out by law firms for strategic legal talent at the partner level, heads of critical practice groups, as well as private-practice mergers and acquisitions.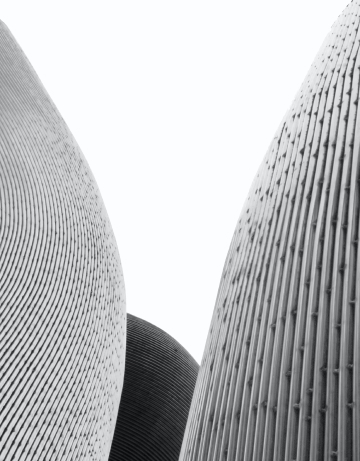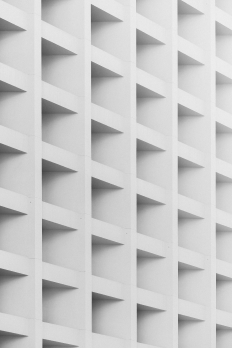 Our other services
We work closely with enterprises to help them identify and hire the right leadership for their corporate legal departments. Our search process frameworks place a specific emphasis on company culture and individual ambitions, along with a strong focus on compensation and benefits structuring to ensure our professionals are the best fit for our clients.

We bring deep understanding of the sector and the wide reach of our network to match clients with professionals that are right for them. We go beyond professional experience and competence to ensure cultural compatibility, resulting in long-term hires that grow with their organisation.

Our Tax Recruitment practice delivers specialist search solutions for permanent tax roles to corporate houses across sectors, funds, law firms and accounting firms in India.

Vahura's Compliance Recruitment practice delivers specialist search solutions for full-time compliance roles to enterprises and growth stage organizations across sectors in India

Our Consulting Group channelises insight and expertise into Indian legal market intelligence. We help law firms and corporate legal departments within enterprises, high-growth organisations and funds, on strategic transformations and to develop an acute understanding of the Indian legal industry.

At Vahura On:Board, we facilitate the appointment of independent directors and offer consulting solutions on board development.

Counselect, the secondment services offering by Vahura, helps enterprises and high-growth organisations identify and hire the right legal professionals to act as in-house legal resources for specific short-term projects.

Our Mentorship Services and Navigator teams work closely with law-schools and law-students to conduct workshops and create resources that guide students as they embark on their careers.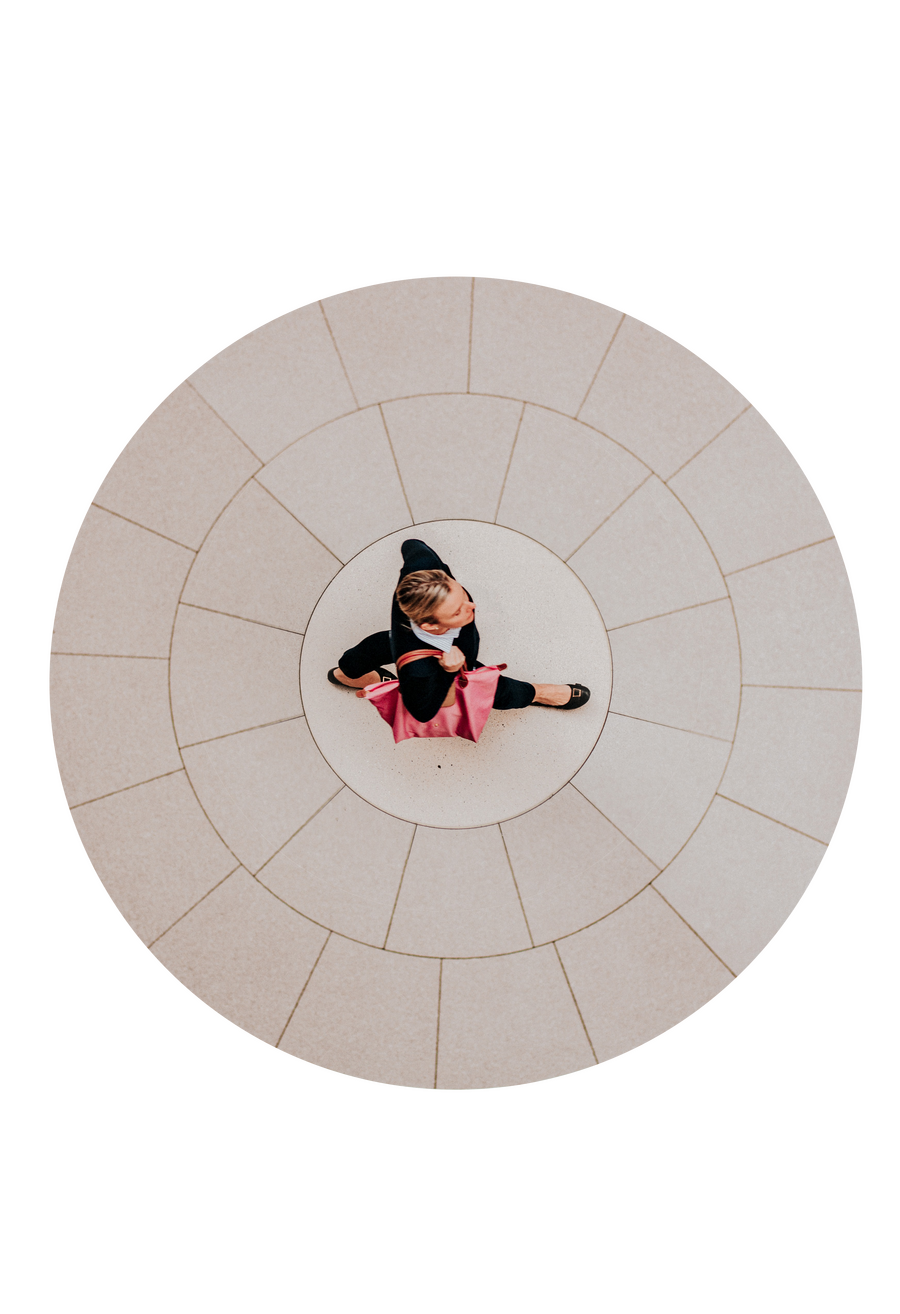 How can we help?
Whether it's hiring for critical leadership roles, strengthening an existing team or building a new team, law firms and corporate legal departments routinely rely on Vahura as their strategic recruitment partner.
Connect with us to understand how we can help you make the hires that shape your organisation.
Get in Touch